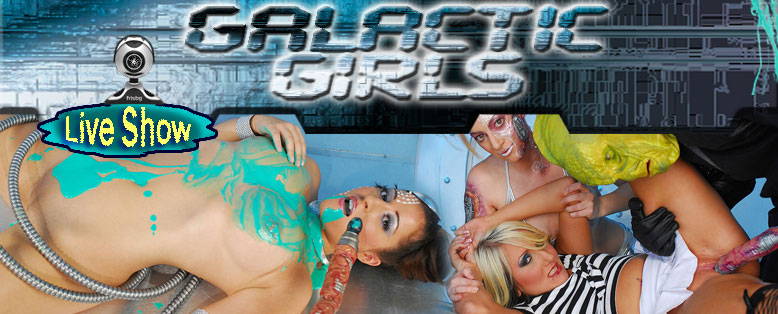 Big Boob Lesbos drilled by SciFi Tentacles
In this classic scifi porn video we find hot big boob exotic dancers Shay Lynn and Jaded Dawn captured by alien tentacles on an abundant spaceship. The hot babes were kidnapped by alien surrogates during their training on Planet Pussea. They woke up bound by tentacles, which made their way inside every hole these babes have – mouth, pussy, ass, etc. At some point the big tit Sci Fi lesbians started liking the tentacle sex and tried to enjoy it. Little did the alien know that ULTRA has planned this capture for long time. They wanted to get a galactic girl inside the enemy territory and have a tentacle seed implanted inside her in order to experiment and improve the galactic warriors breed. Stay tuned to the next HD tentacle porn video production of Mistress Ania. Enjoy!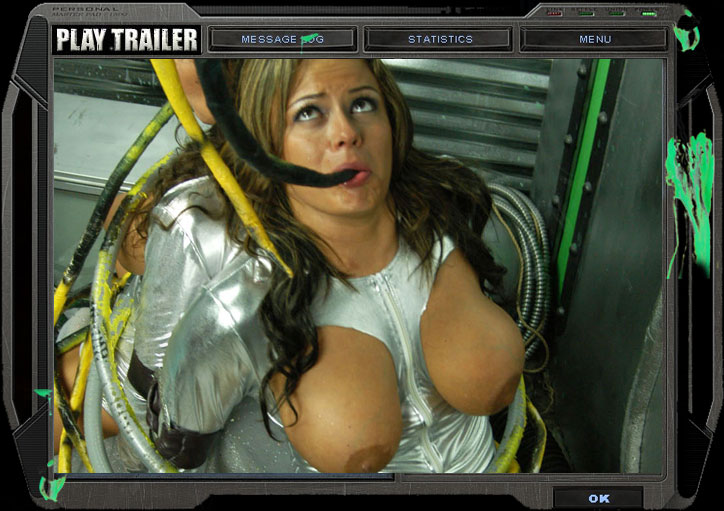 ---
Warrior Babe Capturred by Alien tentacles
In this tentacle porno video we find the new Galactic Girl Vanessa Naughty investigating the disappearance of big boob dancers Shay and Jaded. Vanessa entered the spaceship and saw a shining transparent capsule. Her curiosity led her to a trap set by the alien tentacle invaders. The experienced porno spy was sealed inside the small space with no chance of escaped while examined by colorful scifi sex tentacles. The tentacles probed all her holes looking for micro transmitters. The tentacles knew that this is a valuable captive and gave her a couple of orgasms before let her go with her investigation. Produced and directed by Mistress Ania. Enjoy!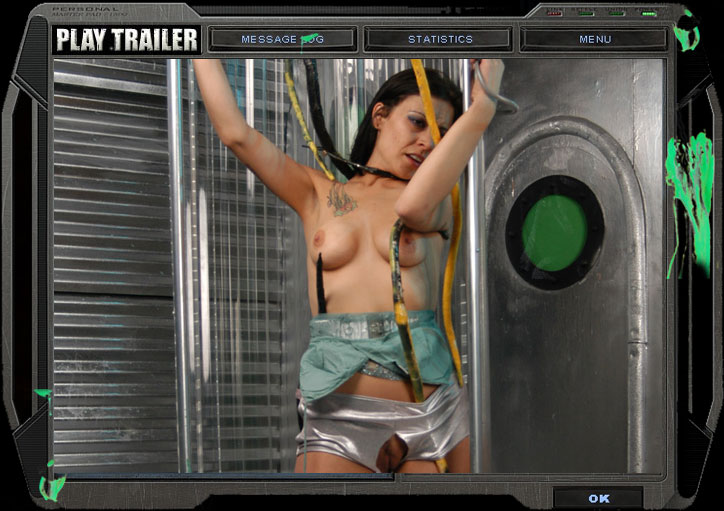 ---
Galactic Warrior Lana White in the Dead Zone
In this classic scifi porno film, we find hot sexy babe Lana White adventuring in the galactic dead zone. This is the area towards the center of the galactic where the time has stopped. Hot sexy Warrior Lana was investigating one of the abundant spaceships, looking for hiding Trimon spies, when she saw a strange looking pool full with green slime. Lana approached the pool and sensed that her muscles are getting numb. Brave babe Lana could not control her body anymore. She dropped her SciFi sword and fell in the swamp. At first she was disgusted, but once slime covered her body she felt comfortable and strange sexual desires sparkled in her mind. Little did she know that the alien slime was preparing her for the nasty Trimon tentacles waiting to trap her. Stay tuned for part2. This is another alien tentacle video series produced by Mistress Ania. Enjoy!