Busty SciFi Warrior having Tentacle Sex
Busty scifi Warrior babe drilled by huge tentacles during exploration of a new planet. The big boob scifi girl Kymjin has a wild sex with fat and long tentacles deep in their slimy caves...Read the whole story on GalacticGirls.com!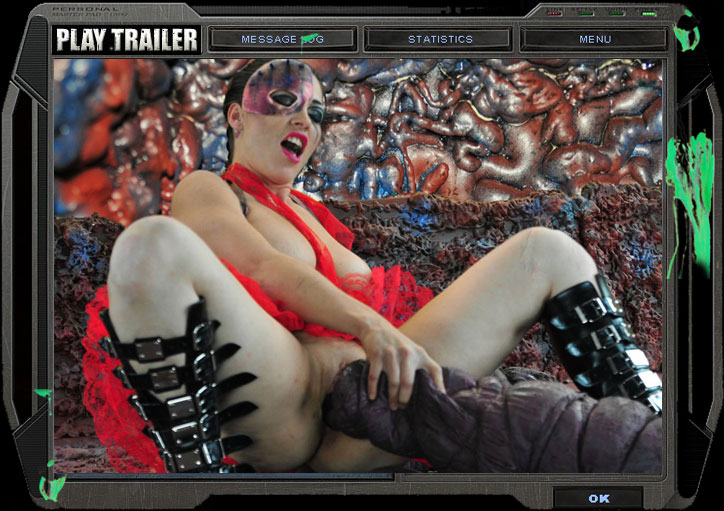 ---
Sci-Fi Lesbians having Tentacle Sex
SciFi lesbians Brandy Aniston and Cali Kenzigton were about to have lesbian sex on their spaceship when horny tentacles captured them and started drilling the galactic girls for DNA samples...Read the whole story on www.GalacticGirls.com!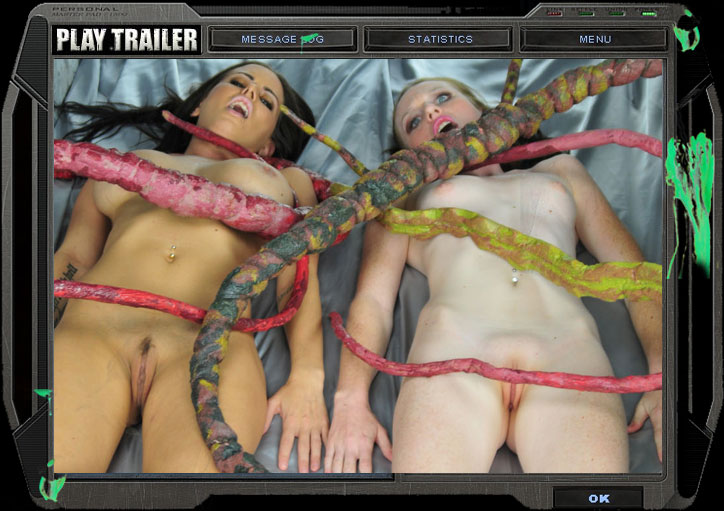 ---
Sci Fi Warrior Ava Jay having tentacle sex
Small boobs scifi teen warrior ava Jay captured by porno tentacles and drilled hard inside her spaceship. At first the small boob teen babe tried to fight the tentacles with her magic sword, but she was quicly overwelmed and teased by the sexy tentacles, who drilled all her holes...www.GalacticGirls.com!