#!/usr/bin/perl -T ###################### #°°author:glisten # http://www.dsl-speed.org ###################### &get_form_data; &emptyid unless $FORM{'sid'}; $afid=$FORM{'sid'}; &gencode; sub emptyid{ $login_page="http://www.adultworldmedia.com"; # Replace to your affiliate program url print "Content-Type: text/html\n\n"; print <<"~EOT~";

Please input Your affiliate ID Try again. ~EOT~ exit; } sub gencode{ print "Content-Type: text/html\n\n"; print <<"~EOT~";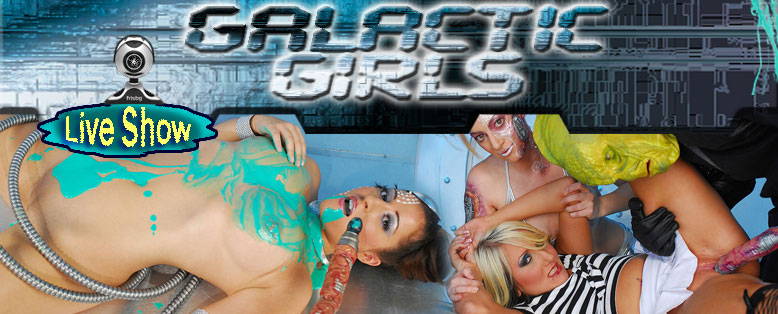 Louisa L. in The Birth of the NEW Species
The Egg sat in the swamp for six months growing and maturing. Inside was the first female to be born of the Timon race for over 80 years. Since the death of the Timon planet, the aliens were not able reproduce leaving the race almost extinct. With the help of the pussy fluid of Cindy Jennings they were finally able to artificially fertilize one female egg. It was time for the egg to hatch and with no one watching over it, Luisa Lanewood the first Trimon female emerged from her egg cocoon. She was a young alien desperately in need of sex and stimulation otherwise she would die. As she climbed into the pool she struggled with...Read the whole story on GalacticGirls.com!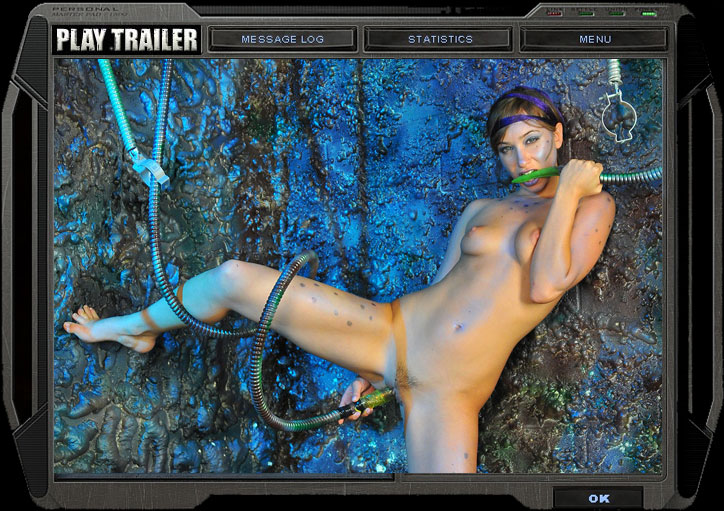 / MP4 Video /
---
Sindee Jennings in the Breeding Machine
Sindee Jennings woke up from what she thought was a nap and found herself in a chair. The chair had devices attached to it, strange screws and probes on tentacle like arms. Being bound at the legs, Sindee had no chance of escape. She awoke to find an alien creature in front of her already in the process of undressing her. The machine took over her mind and she was forced to produce reproductive fluid for the Trimon Alien. The Trimonís heard about the Cybourgians evil plan to create and army and extinguish all species but their own. They were determined to stop them, and with that they must produce enough human sex fluids to make alien babies. Sindee Jennings was chosen for the reproduction as she was able to produce large quantities of the precious fluids instantly when given proper stimulation. As the machine started to power up Sindee knew that her mission was to save the nearly...Read the whole story on GalacticGirls.com!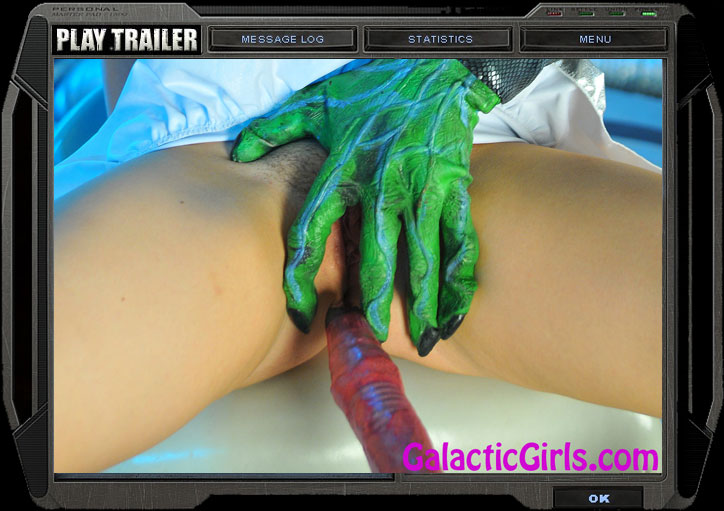 / MP4 Video /
---
Sarah Vandella in Tentacle Impregnation
Sarah Vandella was captured and injected with a Trimon Egg. She was probed and experimented upon but each implantation failed. There was a missing element, Galactic Juice. After the capture if Sindee Jennings, the juice was finally collected and inserted into Sarah Vandella. Sarah was now pregnant with the Egg that would carry the first Trimon Alien in 80 years. The last step in the process was to put her under the control of the tentacle cave so that its sexual fluids could nourish Sarah from inside. Not remembering what has happened to her, or how she got there, Sarah felt...Read the whole story on GalacticGirls.com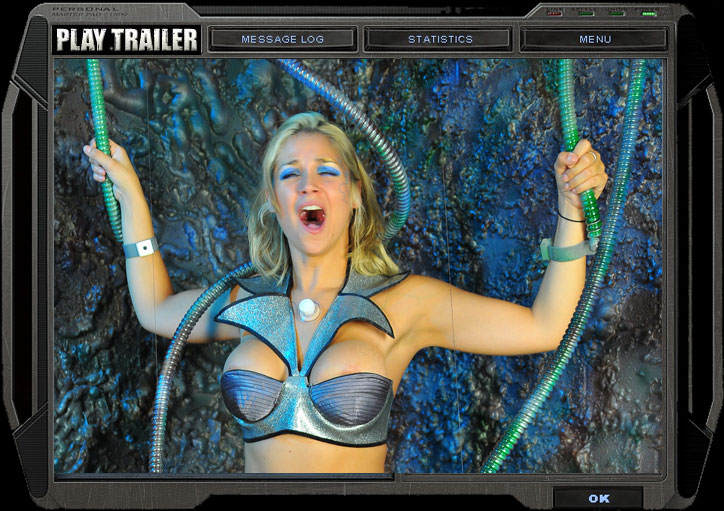 / MP4 Video /






GalacticGirls™
18 U.S.C. 2257 Record-Keeping Requirements Compliance Statement at:
http://xxxspacegirls.us/18-statement/18-statement.html


~EOT~ exit; } # Get form data sub get_form_data { read(STDIN,$buffer,$ENV{'CONTENT_LENGTH'}); if ($ENV{'QUERY_STRING'}) { $buffer = "$buffer\&$ENV{'QUERY_STRING'}" } @pairs = split(/&/,$buffer); foreach $pair (@pairs) { ($name,$value) = split(/=/,$pair); $value =~ tr/+/ /; $value =~ s/\t//g; $value =~ s/%([a-fA-F0-9][a-fA-F0-9])/pack("C",hex($1))/eg; $FORM{$name} = $value } }