#!/usr/bin/perl -T ###################### #¡¡author:glisten # http://www.dsl-speed.org ###################### &get_form_data; &emptyid unless $FORM{'sid'}; $afid=$FORM{'sid'}; &gencode; sub emptyid{ $login_page="http://www.adultworldmedia.com"; # Replace to your affiliate program url print "Content-Type: text/html\n\n"; print <<"~EOT~";

Please input Your affiliate ID Try again. ~EOT~ exit; } sub gencode{ print "Content-Type: text/html\n\n"; print <<"~EOT~";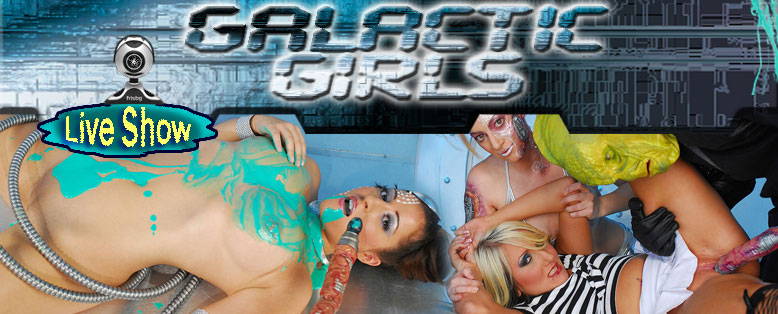 Shay Lynn controlled and probed deep by evil aliens
Sexy top dancer Shay Lynn was recruited by the IAR and sent to spy on the rival Zercon race. The big boob babe landed on planet Penisus portraying herself as a belle dancer. She was hired at a local night club. Shay's main goal was to spy on the local military base of the aggressive Zercon race. This hot SciFi Girl had to try to become a lover of one of the top officers working at the base. Unfortunately her plot was discovered by the Alien Baby mind and she was sent to the DNA extraction LAB...Stay tuned to Galactic Girls and find out what happened to this hot ass galactic girl!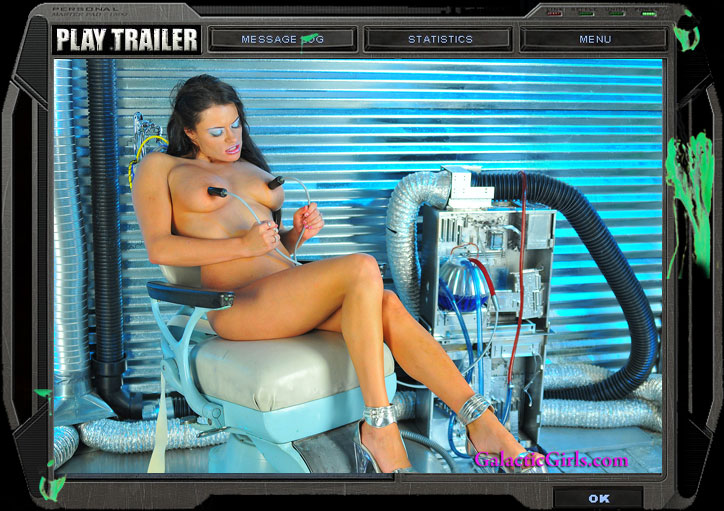 / MOV Video /
---
Kymberly Jane drilled deep by scifi alien tentacles
The nasty Trimon Alien race have captured a voluble spy – Galactic Girl Kymberly Jane. Kymberly was sent to planet Pussea to gather information regarding the stage of the DNA sex experiments conducted by the renegade alien baby Mind. The alien baby Mind wanted a revenge. IT was helping the evil Trimon race to regenerate themselves by breeding with fresh Sci-Fi Girls. Kymberly was captured and put in the Alien Swamp, where the evaporating mind control steam in combination with the alien porn tentacles were supposed to make her feel relaxed and horny for the following interspecies breeding procedure...Read the whole story on GalacticGirls.com!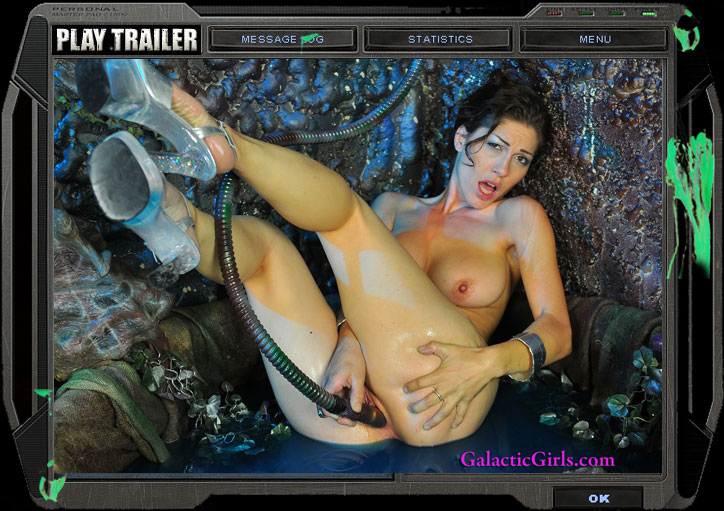 / MOV Video /
---
Daisy Tanks captured by the cybourg doctor
Trimon Alien, Daisy Tanks wandered into the spaceship of the cybourgian. She was a curious young alien, eager to explore the new world around her. She stumbled across a small tray where she found 2 silver shiny bracelets and a choker. Giving into her naive and vain nature, she tried them on immediately. Suddenly she felt a surge of helplessness as the bracelets tightened around her wrists. She tried to struggle and remove the...Read the whole story on GalacticGirls.com!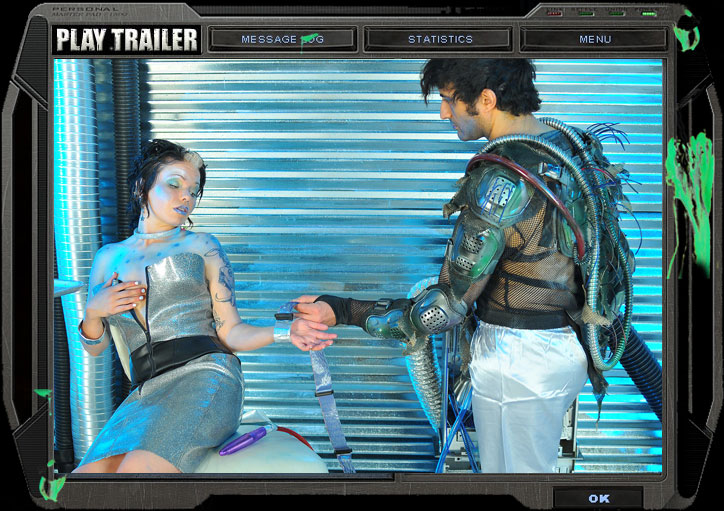 / MP4 Video /





GalacticGirls™
18 U.S.C. 2257 Record-Keeping Requirements Compliance Statement at:
http://xxxspacegirls.us/18-statement/18-statement.html


~EOT~ exit; } # Get form data sub get_form_data { read(STDIN,$buffer,$ENV{'CONTENT_LENGTH'}); if ($ENV{'QUERY_STRING'}) { $buffer = "$buffer\&$ENV{'QUERY_STRING'}" } @pairs = split(/&/,$buffer); foreach $pair (@pairs) { ($name,$value) = split(/=/,$pair); $value =~ tr/+/ /; $value =~ s/\t//g; $value =~ s/%([a-fA-F0-9][a-fA-F0-9])/pack("C",hex($1))/eg; $FORM{$name} = $value } }